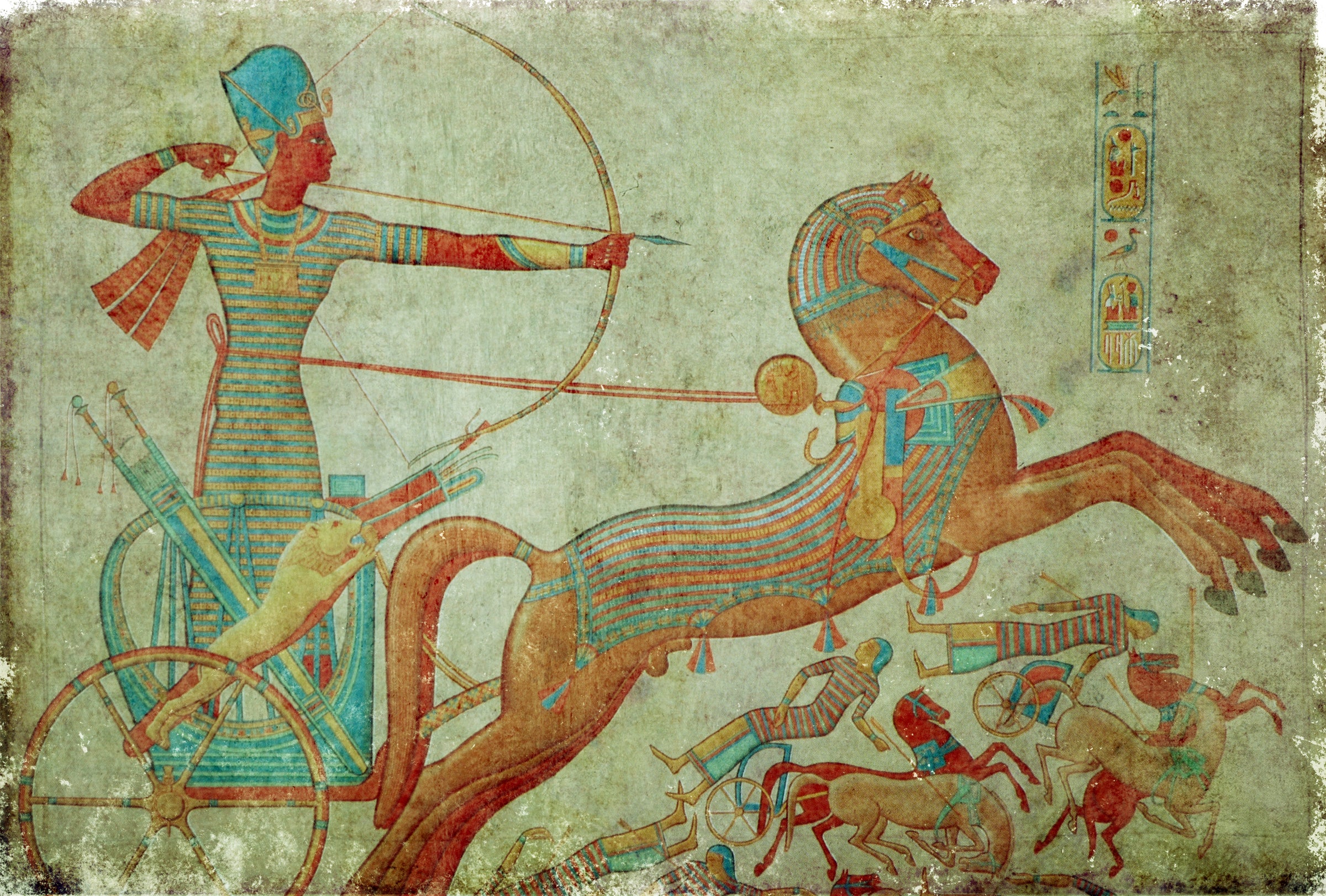 Ancient History Online Units & Resource Books
A collection of Senior Ancient History Online Units & Resource Books
Online Units include:
Instantly marked quizzes
Photographs
Interactive learning
Informational outlines
Questions
Quotes
Web links.
Most books within this collection are Resource Books. They contain the following:
* Summaries
* True and false questions
* Find-a-words
* Cloze passages
* Research tasks
* Extension Activities
* Writing tasks
* Multiple choice questions
* Other activities.