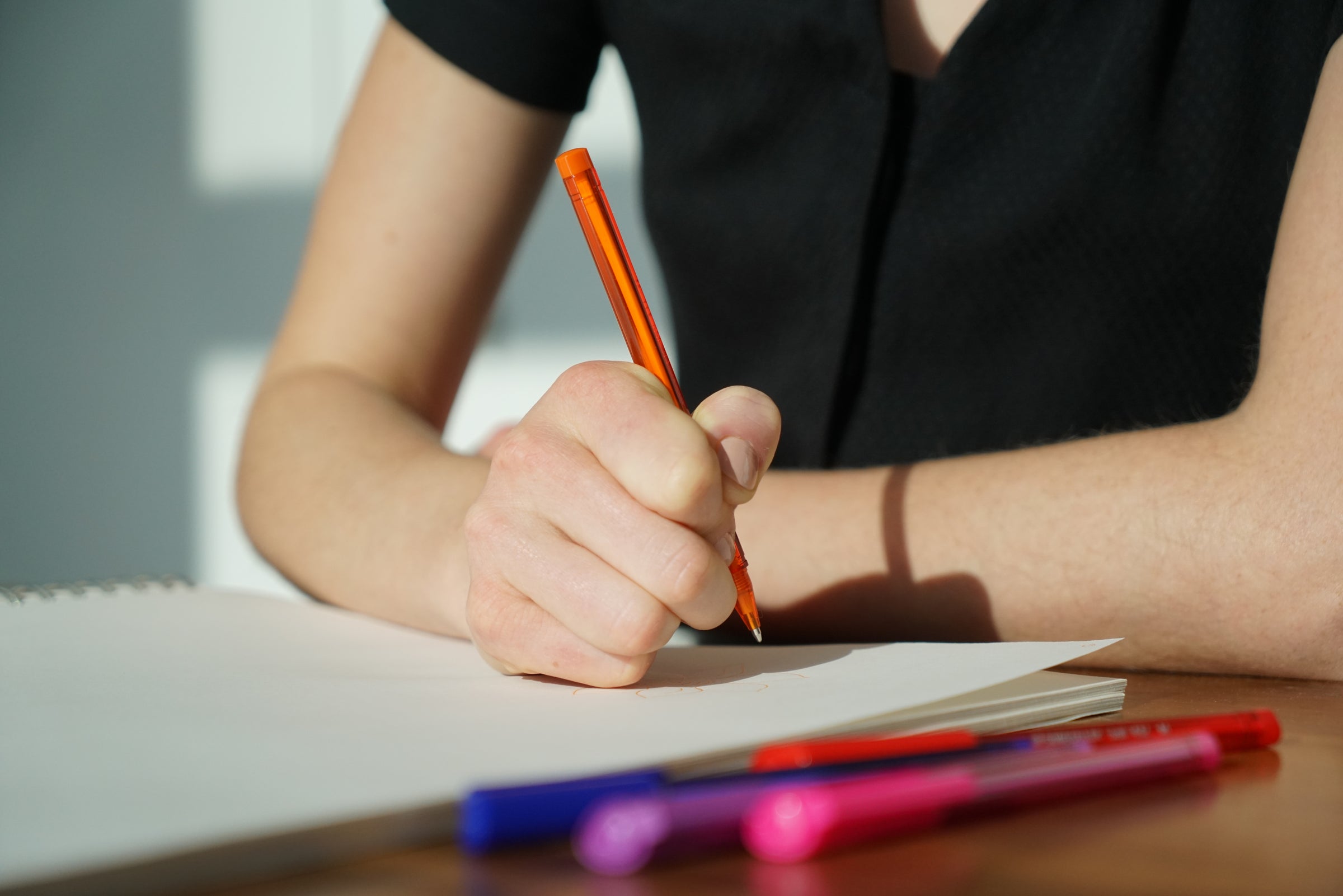 Devine Educational Consultancy Services
Online Interactive Courses
&
Resource Books
Quality Educational Resources for Schools, Teachers, Students & Tutors
What does DECS do?
DECS is a micro business which has been in operation since 2007.
Karen Devine produces all content and as a teacher with nearly 30 years of experience in 7-12, senior high schools and the University sector, she has wide experience in producing resources for diverse learning environments.
Karen produces online, interactive, engaging course modules and resource books for the Years 7-12 Curriculum in NSW and other states following the National Curriculum guidelines.
Some resources are also relevant to international curricula, especially teachers of American History.
All resources include content information followed by activities and learning extensions which teachers can opt to include in their particular classroom.
Teachers can save time on lesson preparation and add value to lessons by using engaging resources following the current syllabi.  
Tutors can use the ready-made lessons to follow up what is learned in class or students can use them as a study tool at home.
I am finding the overall experience of using DECS really good. The lessons are engaging for the students with the perfect amount of writing interspersed with hyperlinks, YouTube videos and True/False flip quizzes. The units are comprehensive and cover the entire course content in detail.

Robert Brown

Forbes High School, June 2018
Karen provides exceptional resources and frees up teacher time to deliver content and ensure that precious time is spent on focusing student comprehension rather than reinventing the wheel.

Eleni Powell

Belmore Boys High School, June 2017
I have found the website very easy to navigate

Overall having purchased Stage 4 Geography, Stage 5 Geography, Stage 4 History, Stage 5 History and Studies of Religion: Islam, Christianity and Judaism.

These fun worksheets supplement my lessons. Its not only saved myself time (In particular with Geography and the implementation of the new syllabus) but it has enabled myself to easily differentiate my lessons for students with an array of learning capacities.

Quick, easy to follow – makes the classroom teachers job a lot less stressful.

Andrew Carruthers

July 2018
Karen is very professional and has demonstrated exceptional knowledge in developing a range of learning resources that allow for diversification of instruction to better personalise learning and teaching opportunities that meet student needs.

Teresa McGlenchy

VET Coordinator, Parramatta Diocese of Education, June 2017
So quick to receive, plus really helpful classroom resource. 10/10

Kate Mulligan

NSW 2018
Availability of the product item , quick delivery and relevance to the subject being taught - also the detail in the product :-)

Helen Kempton

May 2018
Awesome, simplified work. 10/10

Tracey Byrne

DET, February 2019